18/04/2023
FUEL & GAS LOGISTICS
Is the Electrification of Transportation a Realistic Goal?
According to preliminary figures released by the Federal Environment Agency, the transport sector once again did not meet its CO2 emission targets last year. To get the climate data back on track and make up for the current deficit in emissions reduction by 2030, the mobility summit in early January 2023 reaffirmed its target of putting at least 15 million fully electric cars (BEVs) on Germany's roads by then.
According to the Federal Motor Transport Authority, there were more than one million electric (BEV) cars on the road in Germany on 1 January 2023. Although this is a new record and a significant increase over the previous year, it shows how much still needs to be done to reach the German government's target. To be successful, 1.8 million fully electric cars would need to be sold on average every year in Germany. This would be almost five times more new electric cars registered per month than is currently the case. Or to put it another way, roughly 68 per cent of all customers buying a new car in the next 8 years would have to choose a fully electric car. In 2022, that figure was 18 per cent, and in the first two months of this year it even fell to the previous average of 13 per cent.
So why is there such a big difference between political targets and customer behaviour?
Study results have revealed several reasons for this. Apparently, vehicle buyers think there are still too many disadvantages to using electric cars on a daily basis. This opinion has been given by companies as well as private users.
In an international study by Vattenfall, companies identified the following to be the biggest challenges in building up a fleet of electric cars:
Limited range of vehicles (66 per cent)
Lack of charging points (60 per cent)
Lengthy charging times (59 per cent)
Not enough parking spaces with charging points (59 per cent)
High vehicle prices (56 per cent)
Complicated accounting for the charging costs (45 per cent).
A current survey by Allensbach for the German National Academy of Science and Engineering confirms this picture. The survey reveals that the majority of Germans are convinced that electric cars will become firmly established in the next ten years. But only 22 per cent think this is a good solution. Only 23 per cent would actually consider buying an electric car.
These results match the findings of a similar study by ARD-DeutschlandTrend. Here, only one in 4 people (25 per cent) were in favour of banning the use of internal combustion engine vehicles (ICEVs) in Europe from 2035.
Another reason for this year's low demand for electric cars could be the reduction in financial support schemes. Instead of the 9,000 euros that were available until the end of 2022, the government and car manufacturers are now only offering a maximum environmental discount of 6,750 euros. Payment support for plug-in hybrids has been stopped entirely. In 2024 there will be even less financial assistance available. There will then only be 3,000 euros from the government and 1,500 euros from the manufacturers. The only people who can apply for these payments are private users buying a car for a net price of 45,000 euros or less.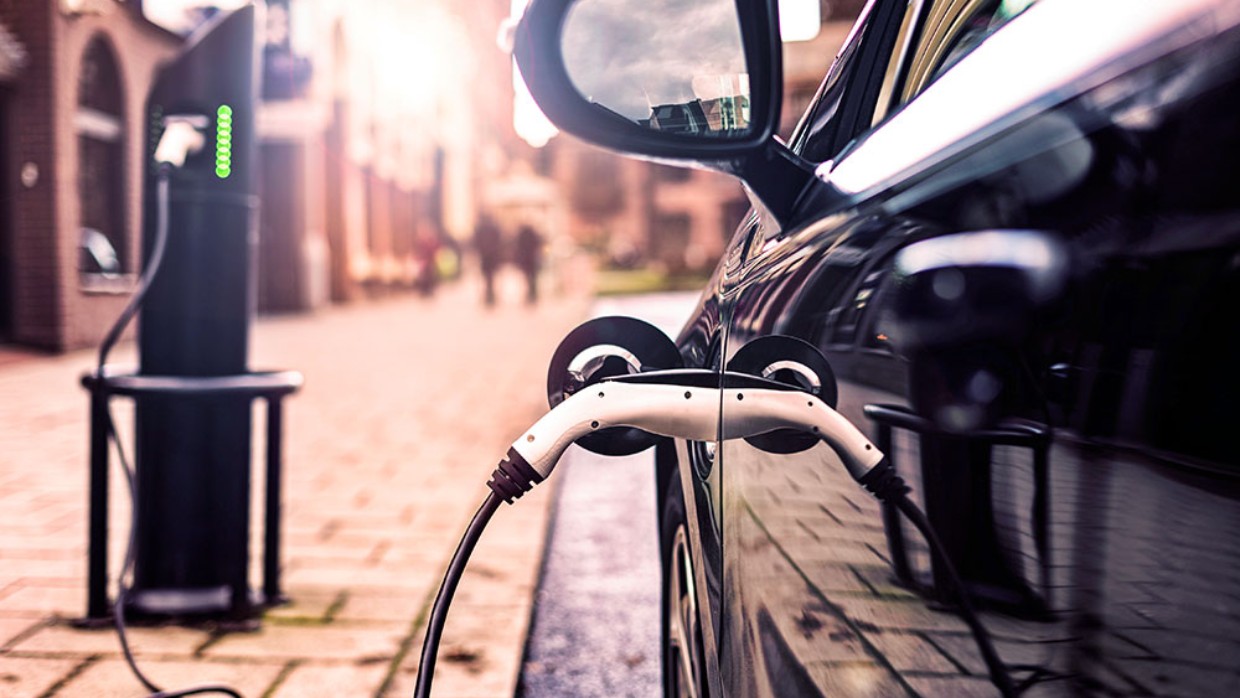 Back to all news