Key target visitor groups: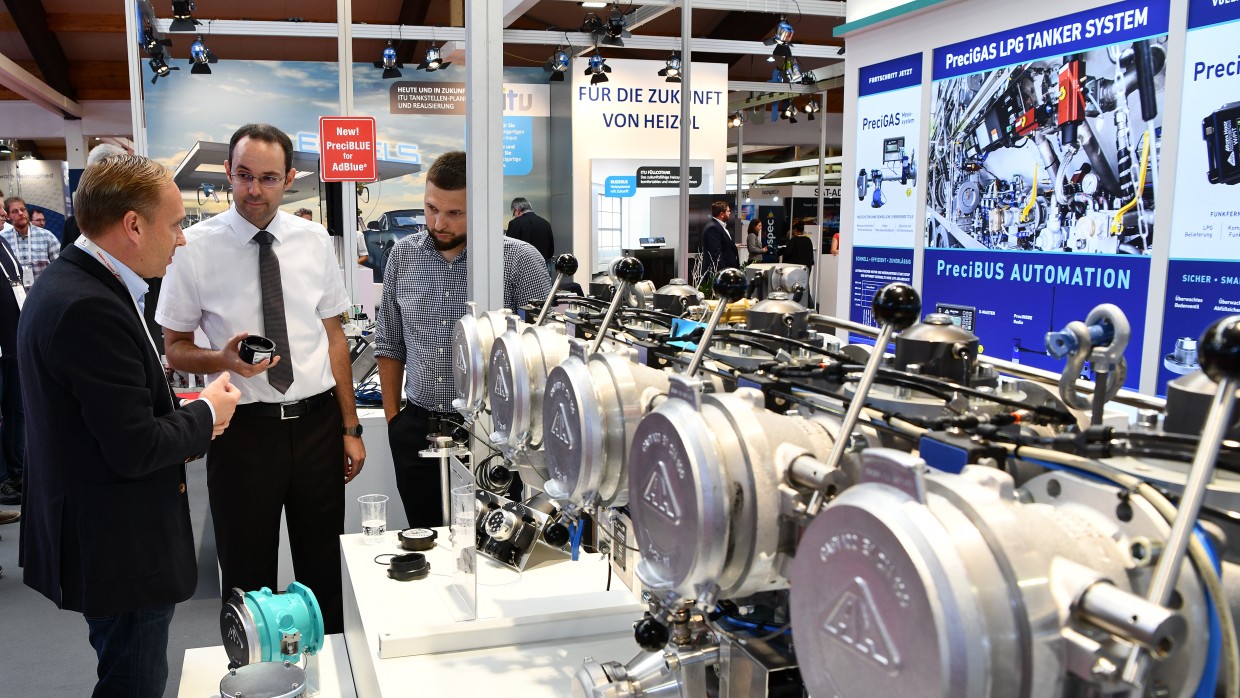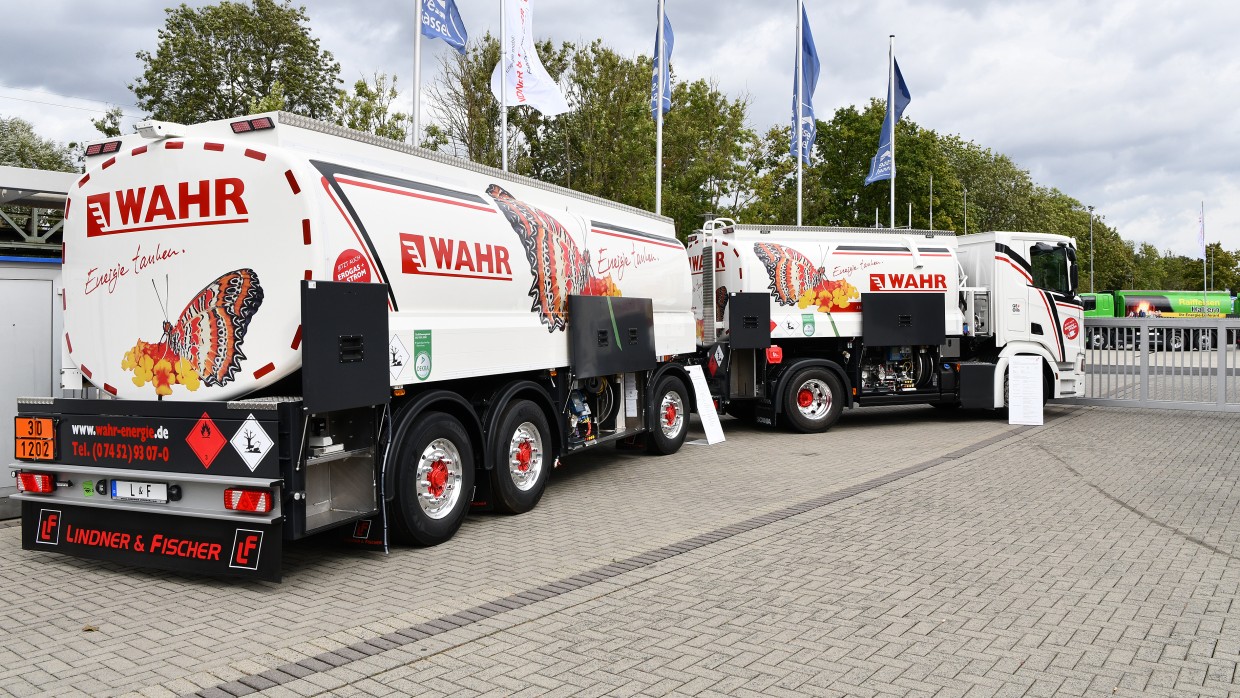 Petroleum, fuel and energy trade
Freight forwarders and carriers as well as other transport companies covering all modes of transport
Handling and storage companies, terminal and fuel depot operators
Mineral oil industry (incl. refineries)
Petrol station operators
Manufacturers and traders of industrial gases
Lubricant industry and trade
Industrial bulk clients (including the chemical industry, plastics processing, automotive, construction and airports)
Waste disposal businesses
Aid organisations, fire service and police
Safety officers working in dangerous goods and other areas
Auditing organisations, engineering offices, independent experts and consulting companies
Authorities, associations and institutes
Research and development institutions
GGS – Trade Fair Dangerous Goods // Hazardous Substances - The trade fair happening at the same time in the same place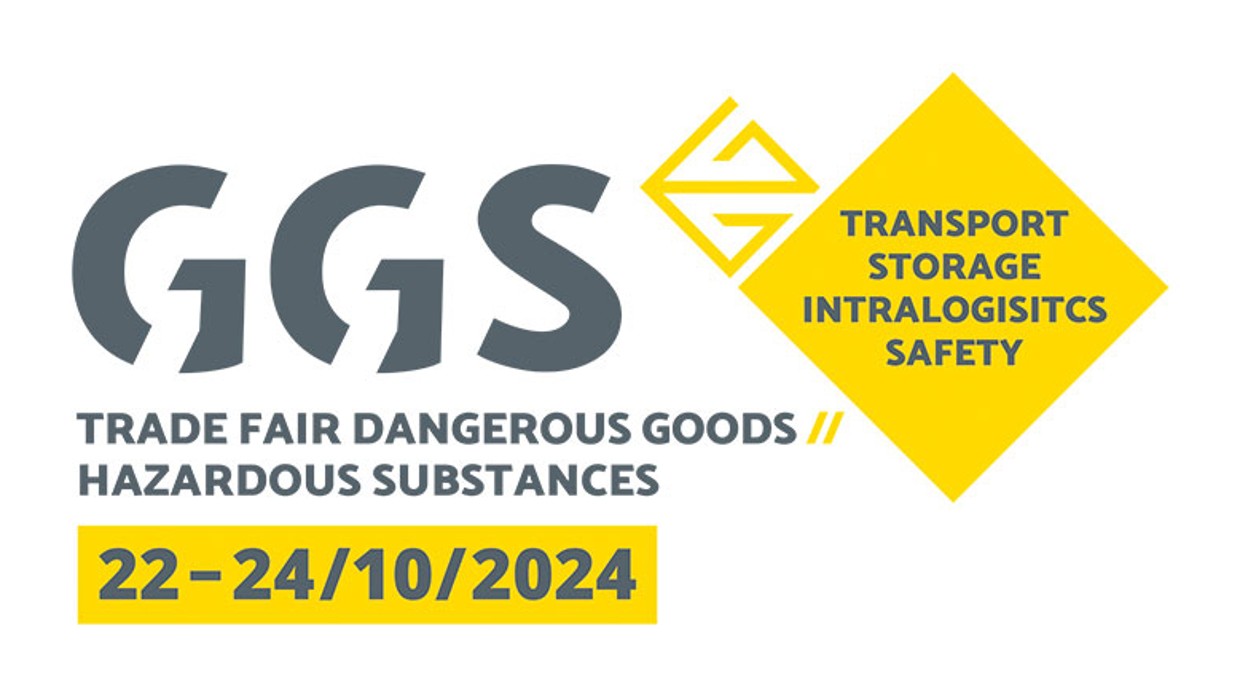 GGS was launched in 2017 and is the only European trade fair focusing on the transport of hazardous substances and the safe handling of dangerous goods and materials.
At GGS, visitors can find out about solutions that increase the economic efficiency of their logistics processes while ensuring maximum safety.
Visitor target groups:


Logistics specialists from the various company sectors
Safety officers working in dangerous goods and other areas

A major topic on the agenda of the GGS conference programme is the European agreement governing the international transport of dangerous goods by rail (RID) and road (ADR). Amendments come into force every other year in uneven years on 1 January.
(Almost) every transport or logistical process involving energy sources, lubricants and industrial gases falls into the categories of dangerous goods transport or hazardous substances handling.
The exhibited products and services together with the conference programme provide added value at no additional cost to exhibitors and visitors of both trade fairs.
The two trade fairs will take place in directly adjacent and interconnected exhibition halls.
All tickets are valid for both trade fairs.