18/04/2023
FUEL & GAS LOGISTICS
Expo PetroTrans Becomes Fuel & Gas Logistics: A Trade Fair Starts Afresh
From 22 to 24 October 2024, expo PetroTrans will be relaunched under the new name of Fuel & Gas Logistics at Leipziger Messe. With an expanded portfolio and additional visitor target groups, the trade fair content has been updated to focus more strongly on the ongoing market changes caused by the energy transition.
"We are very pleased that the successful international trade fair expo PetroTrans will be taking off from next year under the new trade fair title Fuel & Gas Logistics and with a fine-tuned concept at our modern trade fair venue in Leipzig. As an important logistics hub with many chemical industry sites and the establishment of the HYPOS hydrogen network, our region offers the perfect environment to make Fuel & Gas Logistics the leading international trade fair for the logistics of energy sources, lubricants and industrial gases in Europe," says Markus Geisenberger, Chief Executive Officer of Leipziger Messe. From June of this year, interested companies can visit the Fuel & Gas Logistics website to register as exhibitors for the trade fair premiere, which will take place from 22 to 24 October 2024.
Extended Portfolio, Additional Target Groups, Varied Conference Programme
Fuel & Gas Logistics covers the entire logistics chain for transporting, handling, storing and distributing fossil, renewable and synthetic energy sources as well as lubricants and industrial gases. The central theme is intermodal logistics for liquid, solid and gaseous substances. Exhibitor stands will cover topics such as road and rail freight equipment, transport containers and mobile tank systems, refuelling technology and accessories, maintenance and repair, handling and storage as well as freight and logistics services for energy sources, lubricants and industrial gases.
The products and services at the trade fair Fuel & Gas Logistics are aimed at a broad group of target visitors, particularly those in the petroleum, fuel and energy trading industries, large industrial customers, freight forwarding and transport companies across all modes of transport, handling and storage firms as well as any other manufacturers, dealers and users interested in the topics covered at the trade fair.
Preparations are underway for a varied conference programme. Practical demonstrations, lectures, seminars and energy policy discussions as well as a planned congress devoted to new areas of business will encourage the various industry players to share their knowledge and experience and help to promote dialogue on the energy transition. In addition to their trade fair stands, exhibitors will also be able to generate extra attention by contributing to the conference programme.
Powerful Trade Fair Duo is Created in Leipzig
From 2024, Fuel & Gas Logistics will be organised in parallel with GGS – Trade Fair Dangerous Goods // Hazardous Substances. Held at Leipziger Messe since 2017, GGS covers the logistics of dangerous goods and hazardous substances via an industry platform unlike any other in Europe. GGS showcases products and services focused on transporting dangerous goods, the storage and intralogistics of hazardous substances and ensuring that safety requirements are met for all processes in the corresponding logistics chains. The trade fairs GGS and Fuel & Gas Logistics will take place at the same time, creating a powerful trade fair duo held in the fourth quarter of even-numbered years.
"Pretty much every transport and logistics process surrounding energy sources, lubricants and industrial gases involves transporting dangerous goods and handling hazardous substances. The themes of the two trade fairs complement each other perfectly. This is true both with respect to their intermodal perspective on the entire logistics chain and when it comes to the international focus of both trade fairs. The newly created trade fair duo offers a great deal of added value and synergies, making the two events much more attractive for exhibitors and visitors," notes Project Director Matthias Kober. All visitor tickets entitle the holder to attend both trade fairs.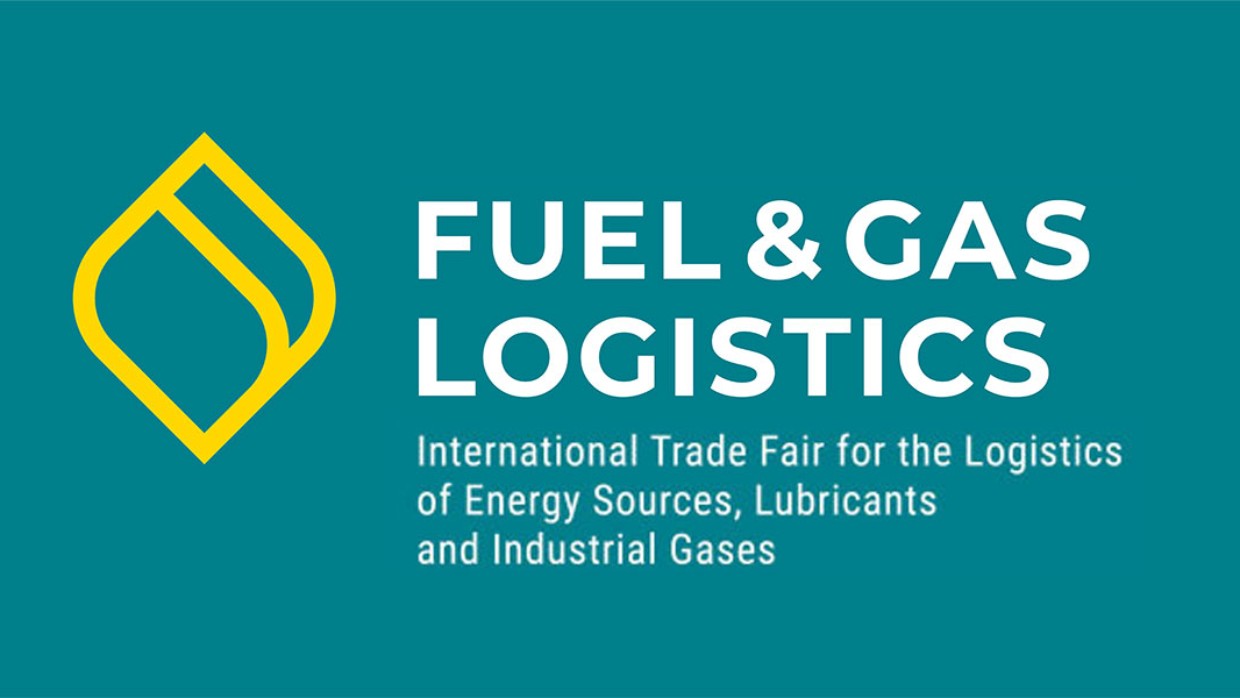 Back to all news