25/09/2023
FUEL & GAS LOGISTICS
Tolls: Double the Cost and Zero Climate Benefit
Life is getting more and more expensive for consumers, inflation in Germany was over six per cent in August 2023, and Robert Habeck, Germany's Federal Minister for Economic Affairs, is attempting to keep industrial electricity prices at a level that will persuade energy-intensive companies to stay in the country. Yet when it comes to the cost of truck transport, the Federal Government is adding considerably to the financial burden.
From 1 December 2023, a CO2 component is to be added to the existing truck toll. This will nearly double toll rates and lead to additional costs of around EUR 7.62 billion per year that will ultimately end up being added to consumer prices.
According to estimates from the German Association of Road Haulage, Logistics and Disposal (BGL), trucks carry 72 per cent of all freight and 85 per cent of all goods are transported by road. Furthermore, truck tolls affect most main roads in addition to the motorways. In other words, the toll increase will ensure virtually all products become more expensive as they make their way to consumers.
However, the usual principle of "roads paying for roads" will not apply in the use of these funds. Despite the growing backlog in highway maintenance, the money will be allocated to railway expansion projects.
It would be reasonable to assume that higher costs for CO2 emissions would encourage freight forwarders to switch to clean vehicles. So far, these vehicles are not yet available. In the opinion of Prof Dr Dirk Engelhardt, CEO at BGL, there are very few zero-emissions vehicles (ZEVs) such as battery-driven or hydrogen-powered trucks on the market. The corresponding fuelling and charging infrastructure is also not available, making the toll the equivalent of "an unavoidable tax increase".
In a statement, the BGL predicts that zero-emission trucks are unlikely to enter the market in large numbers before 2026 or 2027. This gives rise to another question. To what extent can e-trucks, for example, even be considered zero-emission as long as the electricity is still largely generated from fossil fuels?
According to the BGL, the Federal Government is thus "completely abandoning the previously advocated reason for the toll as an incentive, at least for the time being". The association's recommendations therefore include equating biogenic fuels and e-fuels with ZEVs for toll collection purposes and offering a privileged toll status for CNG/LNG vehicles.
Calculations specifically applicable to transporting liquid fuels have shown that a medium-sized energy trader with annual sales of 10,000 cubic meters of heating oil, for example, will face additional costs in the five-figure range, depending on their logistics structure. Such high sums will (necessarily) be reflected in company pricing.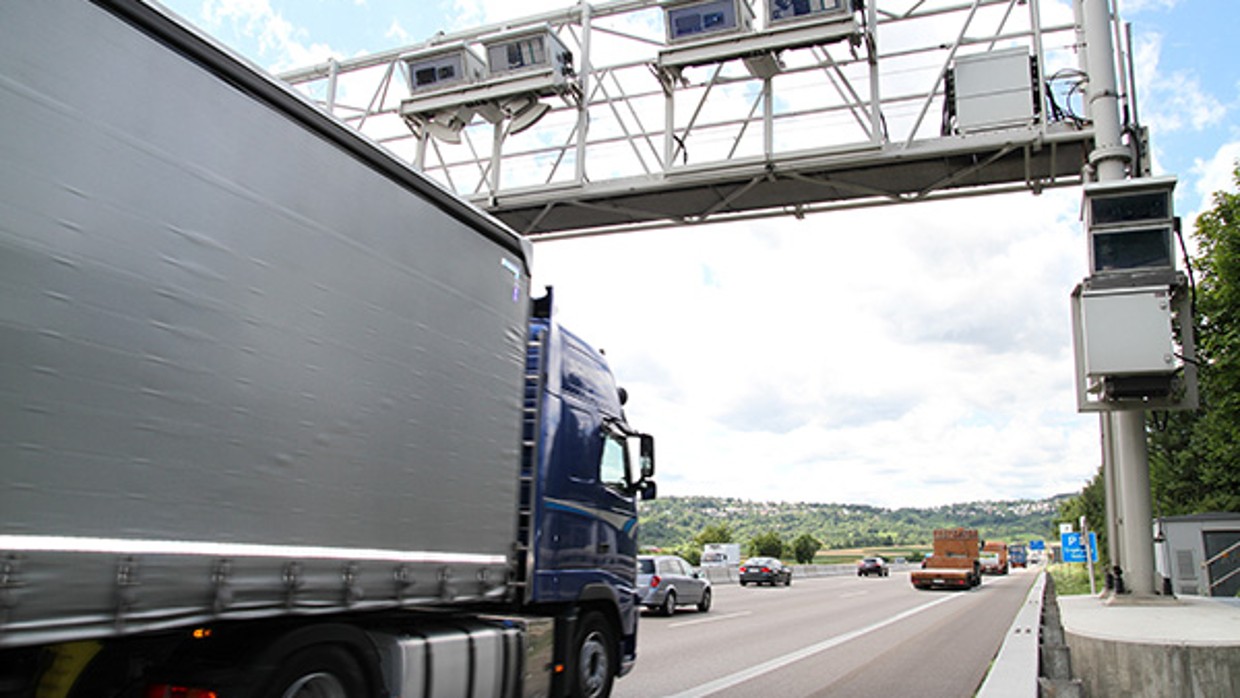 Back to all news